The Public Sector Bodies Accessibility Regulations 2018 created legal obligations for website owners and content creators across the UK.
Register and receive the recorded webinar
In this webinar, we hear from Central Digital & Data Office (CDDO), the government body responsible for monitoring and enforcing the regulations, about what the regulations mean, what you should be doing now and what new actions need to be taken.
We will also discuss how to move beyond what's required by law and look at best practice advice around creating content and platforms that are inclusive for all.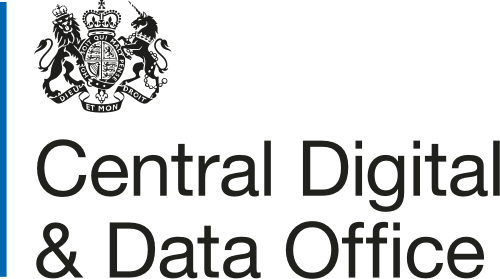 Register to watch the webinar and receive accessibility guides and other resources
This form is not published. It will not be visible to the public.
A webinar session with the experts
Join Richard Morton, Head of Accessibility for Government, CDDO; Louise Harris, Creative and Channels Team Leader, GDS (Government Digital Service); and, Donna Thomson, Marketing Manager, Texthelp to gain:
An overview of digital accessibility regulations and forthcoming deadlines
Advice on the actions you need to take to achieve compliance
Information about how the regulations are monitored and enforcement practices
Best practice advice around content creation, readability and the use of PDFs.
Guidance on creating accessible videos, podcast and social media posts
Information on resources and tools that can help
By signing up you will receive:
A recording of the session
Session slides
An overview guide from Texthelp on the Web Content Accessibility Guidelines and it's four POUR principles
Practical WCAG checklists for content creators and designers
Links to official CCDO guidance on how to comply with the regulations plus best practice advice on content generation, accessible social media and more
Videos and blogs from industry experts such as Abilitynet, Content Design London and Research Institute for Disabled Consumers
These resources particularly benefit...
Marketing / communications / PR professionals, website managers, digital leaders, corporate social responsibility leads and IT specialists.
It's also beneficial for anyone looking to optimise their online presence, improve brand reputation, and boost bottom line by building more inclusive marketing and digital experiences.


Meet our webinar speakers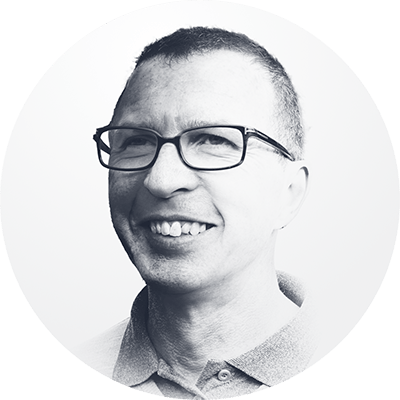 Richard Morton, Head of Accessibility for Government, CDDO
Richard Morton is Head of Accessibility for Government at CDDO. He focuses on building accessibility capability across the public sector through Accessibility Empathy Lab sessions, clinics, training and testing, and the cross government accessibility communities.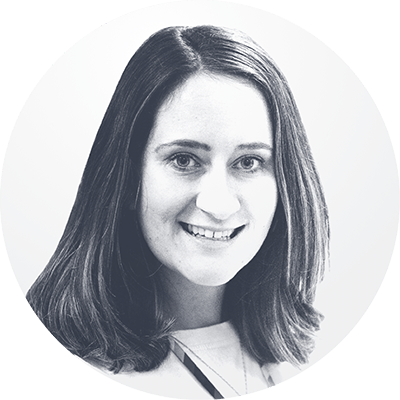 Louise Harris, Head of Creative and Channels, GDS
Louise Harris is an experienced communications professional with more than a decade of digital expertise built working across the public and private sector. She leads the GDS's multidisciplinary Creative and Channels team, and provides expert advice on the use of digital channels within GDS and wider government - with a particular focus on accessible communication best practice.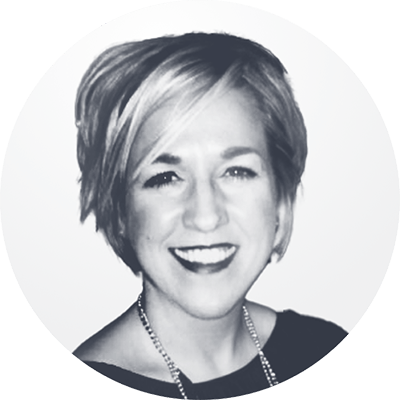 Donna Thomson, Marketing Manager, Texthelp
With two decades of marketing experience, Donna is passionate about digital inclusion and enabling inclusive online user experiences for everyone. Her vision is a digital world without barriers, where everyone can participate fully and independently, regardless of difference, disability or language.