Digital technologies are creating new possibilities for higher education.
In recent months we've seen blended learning act as the catalyst to shift teaching & learning online to digital platforms. But how is this impacting faculties and students who need to engage with maths based content within their courses?
Listen along
We invited leading practitioners from the field of higher education to join us for an online roundtable discussion to explore in greater depth how technology can support maths teaching and learning for higher education.

We delved into industry level advice on embracing a digital maths classroom, what the panel's own personal experiences of teaching maths online looked like and how to design online content with accessibility and learner experience front of mind.
During the session you'll also hear about:
The challenges remote learning created for maths teaching & learning
How technology can make maths more accessible
Gaining faculty support to drive online learning
Enhancing student learning experiences using digital tools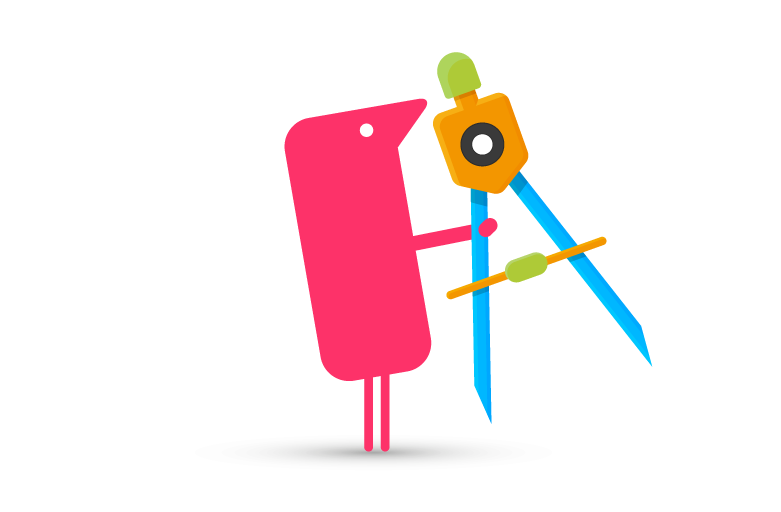 Who is this webinar for?


This webinar session is ideal for any lecturer, tutor, department head, disability & inclusion leader and teaching & learning directors who want to explore the possibilities that digital technologies can create for their maths based courses.

All degree level courses that have maths focused modules and content, including business & finance, economics, chemistry, physics & statisticial analysis, can benefit from the use of digital platforms as part of their teaching & learning.
Meet our panel

Dr. Dylan Griffiths, Assessment Centre Manager at Bangor University
Dylan is the manager of the assessment centre at Bangor, making recommendations to support students with their studies. He also provides Specialist One to One Study Skills support, supporting students specifically with mathematics.

Dr. Vijesh Bhute, Teaching Fellow in the Department of Chemical Engineering at Imperial College London
As part of his role at Imperial College London, Vijesh is currently focused on the use of technology to deliver maths courses for undergraduate programmes, including the development of online assessments. Prior to joining Imperial College London, Vijesh was a post-doctoral affiliate at Trinity College in the University of Cambridge and received his PhD from the University of Wisconsin-Madison, USA, as well as being the recipient of various awards and grants.

Patrick McGrath, Educational Technology Strategist at Texthelp
Patrick is the resident Education Technology Strategist at Texthelp. Whilst focusing on how technology can make a real and meaningful impact on teaching and learning for all, Patrick has a particular interest in inclusion and equity for all. Most of all though, he loves to support teachers and leaders with the knowledge and skills around tech tools that are transformative yet easy to use.
Tracy Galvin, Educational Developer at Queen's University Belfast Tracy has over 13 years' experience in teacher education in higher education. Her interests and research includes: Curriculum Design, Universal Design for Learning (UDL), Equity, Diversity and Inclusion (EDI), Internationalisation of the Curriculum (IoC), Culturally Sustaining Pedagogy (CSP) and inclusive assessment.

Jake Bainbridge, HE Specialist at Texthelp
Jake is the Higher Education Specialist at Texthelp and is passionate about how technology can enable students to achieve their full potential at university. In his role, Jake assists universities in their mission to provide accessibility to all students and works closely with them to ensure both students and staff get the most from Texthelp's software.