HR and D&I Professionals - let's raise the bar!
Over the past several years, D&I has become a hot topic of conversation but efforts have stalled. Not least because of the challenges posed by the recent coronavirus pandemic.
Many organisations have had to make rapid changes to how they operate and employees are having to navigate new ways of working. These new ways can present challenges, especially for staff with disabilities or neurodivergent employees.
We can help you remove the barriers your teams face and turn your discussions into meaningful actions.
Sign up for our free webinar series in association with ACAS, The Telegraph, Metropolitan Police, Department for Transport, NHS Employers and many more for practical D&I strategies on becoming a more inclusive employer.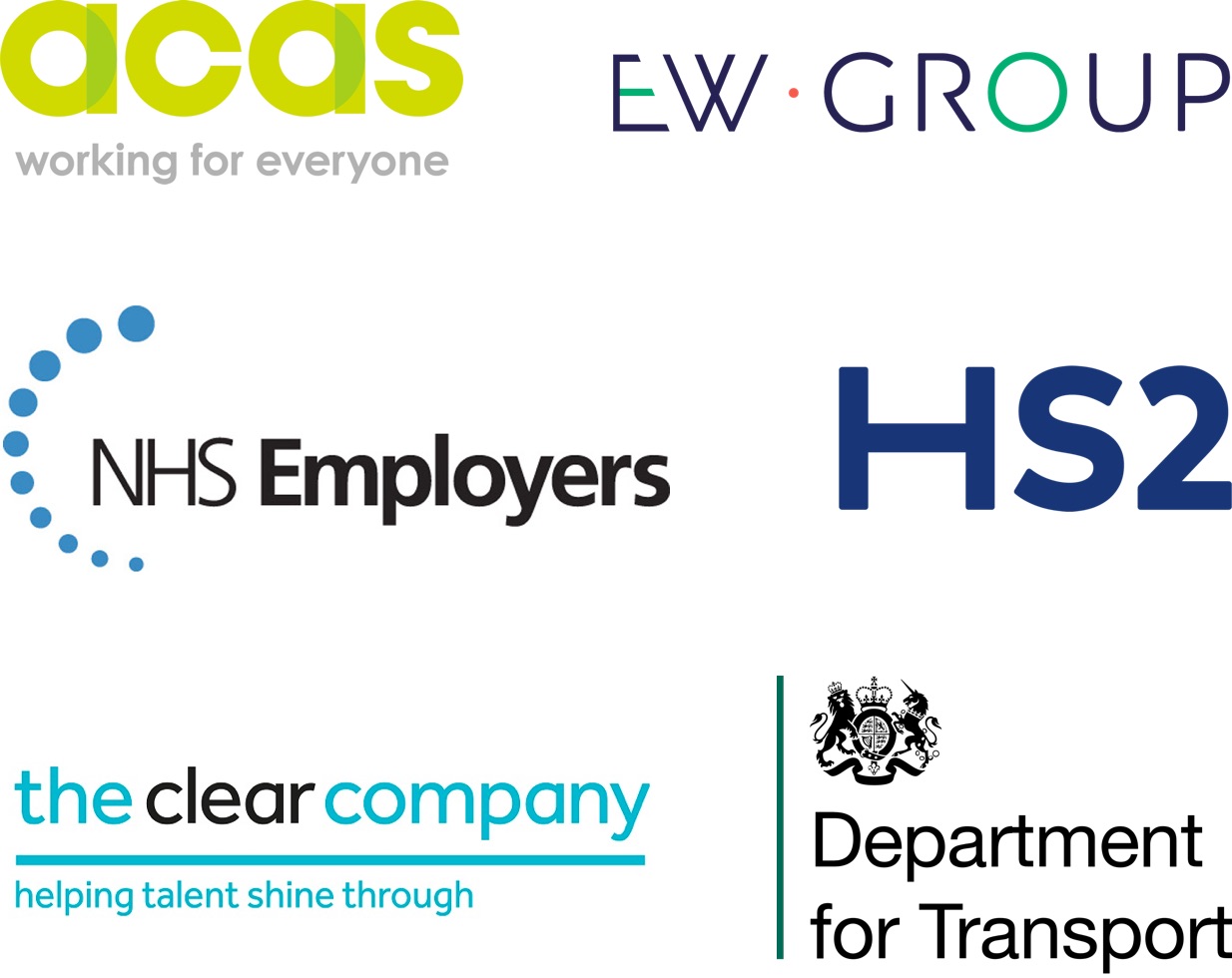 Register for the Webinar Series
Learn practical strategies to become more inclusive
We know you care deeply about D&I. Make a start by harnessing workplace diversity to innovate, grow and outperform your competition. Your free resources are just a click away.
Don't miss learnings from:
Rachel Billington, HR Senior Diversity & Inclusion Lead from the Metropolitan Police and Julie Dennis, Head of Diversity & Inclusion at ACAS
Jane Farrell, Chief Executive and Co-Founder of EW Group and Mike Hickman, Diversity & Inclusion Lead at Department for Transport
Asif Sadiq, Head of Diversity, Inclusion and Belonging at The Telegraph and Osita Madu, Head of Equality, Diversity and Inclusion at HS2
Paul Deemer, Head of Diversity & Inclusion at NHS Employers and Kate Headley, Director of The Clear Company
Here's a teaser of what's in store...
Listen to this short extract from our conversation with Kate Headley, Director of The Clear Company on how to find a wider talent pool and attract more diverse audiences to your business.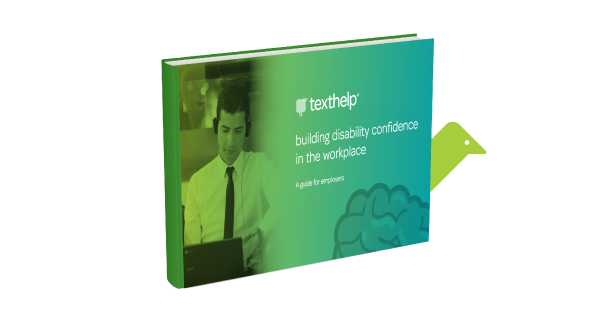 You'll also receive our disability inclusion guide for employers
Created in association with Pinsent Masons, The Telegraph, High Speed Two (HS2) Ltd and Microlink.
This popular guide is filled with best practices to help you adopt inclusive policies - from recruitment and staff development, to performance management and staff retention. Don't miss these great resources.