Building a strong foundation for literacy success
Academic success isn't a given for an alarming 60% of US students classified as 'struggling'.This group includes low performers on The Nation's Report Card, as well as English Language Learners, or those qualifying for an Individualized Education Program (IEP).
Factor in students with learning differences like dyslexia, and that's an awful lot of students facing an uphill climb each day.

Now, can you imagine being able to give every single child in your class – regardless of age or ability – the proper one-on-one support they need while they practice their reading, even remotely? Imagine helping them understand the meaning of unfamiliar words and giving them a full appreciation of the cadence and content of any reading passage, whether in the classroom or from home.
Hear from our experts
In this recorded Webinar, originally hosted by edWeb, we explore the five pillars of reading and why they are essential to successfully teach students to read.
In particular, we explore how technology provides that much needed one-on-one support to further develop these pillars and, in turn, prevent students from losing reading achievement in times of change and in remote learning environments.
Meet your presenters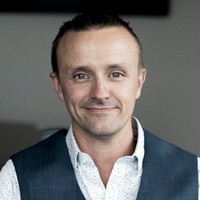 Jason Carroll
Director of Product Management at Texthelp
Jason has trained thousands on the effective use of educational technology across the globe since starting out in education over a decade ago. His focus is on helping to make smart, easy to use products that help diverse learners of all ages succeed and speaks internationally on these topics each year. Jason is a graduate of the Assistive Technology Applications Certificate Program (ATACP) from California State University at Northridge, holds an M.B.A., is a Google Educator, and Authorized Google Education Trainer. He is a published author, has taught at the university level, and served as an independent consultant prior to his position at Texthelp.
---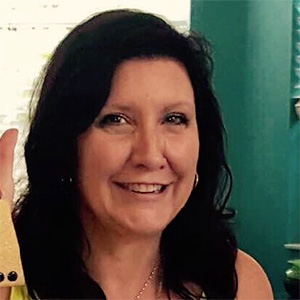 Kimberly Nix
Senior Professional Development Manager at Texthelp
Kimberly has been with Texthelp for 9 years. As a reading and training specialist, she travels across the United States and Canada to present on how Read&Write can be used to enhance learning.
After 14 years of middle and high school classroom experience, Kimberly has been working with K-12 and higher education educators on using Literacy Strategies for learning for more than 15 years. She has a B.S. in elementary/middle education and an M.A. in K-12 reading education.