Texas DIR's Cooperative Contracts
Texthelp contract
Texthelp is pleased to provide an array of product offerings and services with this contract by the Texas Department of Information Resources (DIR). It covers single, group and domain purchase options to Read&Write, Snapverter®, EquatIO® and Fluency Tutor® for Google™, as well as professional development opportunities. We look forward to supporting Texas schools with these cost efficient options.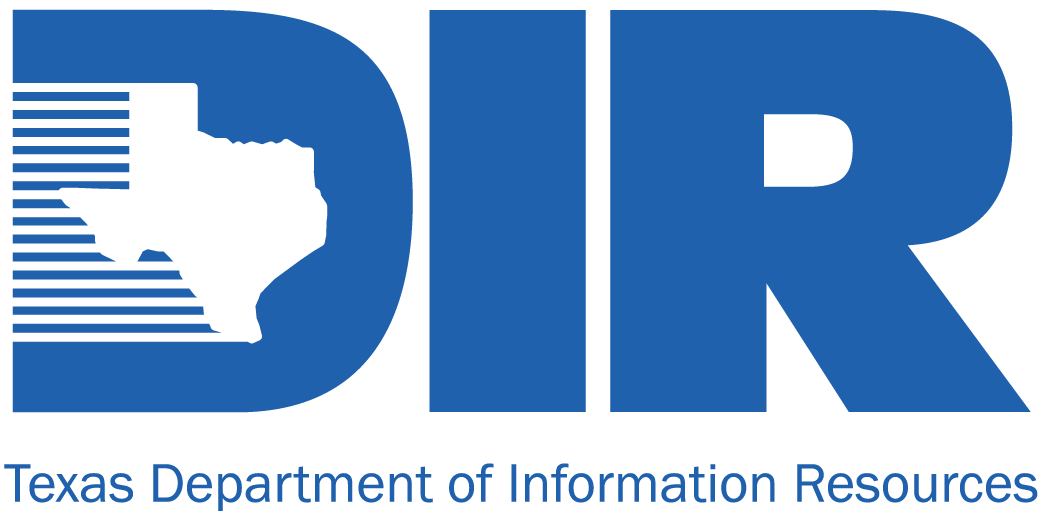 Contract Number: DIR-CPO-4479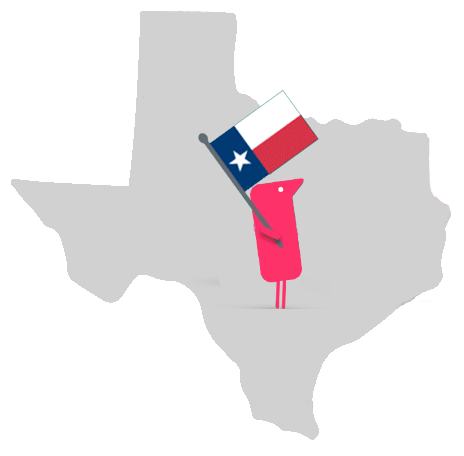 why choose Texthelp's personalized learning solutions?
Supports struggling learners
Frees up time-stretched teachers
Boosts student confidence and independence
Supports the needs of a diverse classroom
Multiple Learning Management System supports (including Canvas and Schoology)
Improves whole school learning across all grades and subjects
Enhances language development
Provides multiple means of expression and engagement
Seamless Google Classroom integration
products, pricing, and process
Purchase Order Information: Must include account name, billing address, date, purchase order number, total revenue, and tax exempt certificate
Purchase Order Submission:
Purchase orders can be emailed to s.pupkar@texthelp.com; faxed to 866-248-0652; or mailed to Texthelp; 500 Unicorn Park Drive; Woburn, MA; 01801
Payments: Payments should be remitted to the address which will appear on your Texthelp invoice
contact information
Order Fulfiller
Linda Walker
l.walker@texthelp.com
888-248-0652 x3326
Vendor Contact & Order Fulfiller
Josh Howell
josh@texthelp.com
903-747-2744
Order Fulfiller
Steve Pupkar
s.pupkar@texthelp.com
888-248-0652 x3316
warranty and return policy
Warranty

The Software is provided "as-is" and Licensor makes no warranties with respect to the Software.The above mentioned warranty is in lieu of all other representations, warranties, conditions and guarantees of any kind, express or implied (by statute, common law, collaterally or otherwise), including, but not limited to implied warranties of merchantability and/or fitness for a particular purpose and/or warranties against infringement. Licensor does not warrant that the Software will meet the requirements of any user of the Software under this Agreement or that the Software will be uninterrupted or error free.
Return Policy

Licensor may terminate this Agreement forthwith upon written notice if the Licensee commits a breach of any of the terms and conditions hereof and in circumstances where such breach is capable of rectification has failed to rectify such breach within 30 days of receiving written notice thereof. The Licensor may terminate this Agreement in respect of subscription licenses without cause by providing 30 days written notice to Licensee. Where Licensor terminates without cause Licensor shall issue Licensee a pro-rata refund of subscription license fees paid under this Agreement in respect of the remaining Term.