Register and receive the recorded webinar
With more essential digital communications and services moving online than ever before, it's important that the information you produce online can be accessed and understood by every website visitor, regardless of difference, disability or language.
Join experts Donna and Louise as they guide you through the reasons why organisations should address website accessibility and invest in digital inclusion initiatives.
Hear real life results from inclusive brands
We'll examine case studies and share recent examples of accessible online communications, taking a look at the benefits to both brand and consumer. We'll also look at the meaningful impact of digital inclusion and inclusive design for not only people with disabilities, but for every single mobile user.
During the session you will hear:
How one large public sector organisation doubled its online traffic through improved accessibility
How one of the UK's largest retailers generated an extra £13M per year in sales by making their website more inclusive
How a well known financial institution reduced customer complaints & increased engagement by addressing accessibility issues
How the company behind some of the world's best known media outlets is making a positive impact with effective D&I initiatives
How one tech giant's investment in digital inclusion is providing them with an innovative edge over their competitors
How inaccessible digital platforms are negatively impacting organisations and consumers worldwide, based on results from recent research
This webinar particularly benefits...
Website owners, digital leaders, marketing communications professionals, corporate social responsibility leads and IT specialists.
It's also beneficial for anyone looking to optimise their online presence, improve brand reputation, and boost bottom line by building more inclusive marketing and digital experiences.


Meet our speakers
Louise McQuillan, Workplace Accessibility Specialist, Texthelp
Passionate about accessibility, Louise specialises in helping public and private sector organisations to maximise their workforce productivity and increase their user engagement. Louise's goal is to 'change lives' by removing communication barriers online to bring equal access to the web and facilitate self-service. She believes that digital technology holds the key.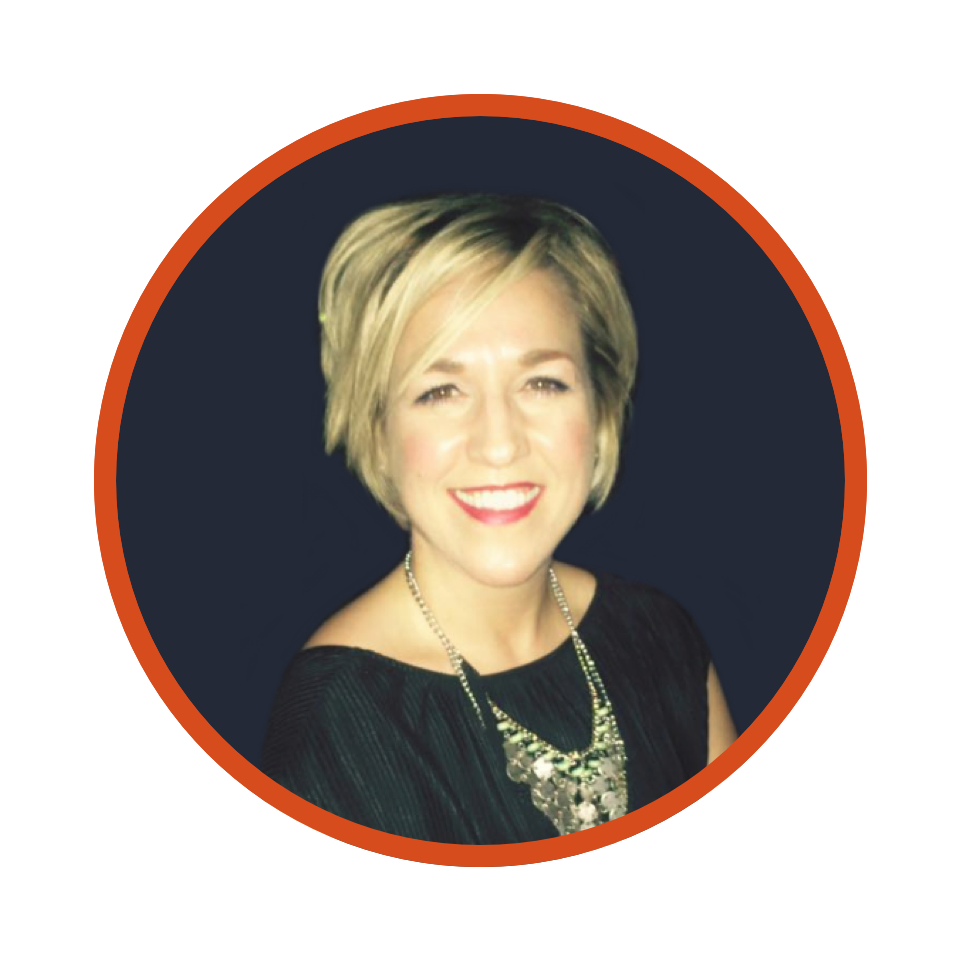 Donna Thomson, Marketing Manager, Texthelp
With two decades of marketing experience, Donna is passionate about digital inclusion and enabling inclusive online user experiences for everyone. Her vision is a digital world without barriers, where everyone can participate fully and independently, regardless of difference, disability or language.